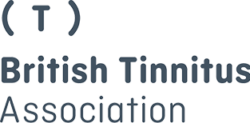 Member: BRITISH TINNITUS ASSOCIATION (BTA)
We are an independent charity supporting thousands of people who experience tinnitus and advise medical professionals from across the world. We are the primary source of support and information for people with tinnitus in the UK, facilitating an improved quality of life. We aim to encourage prevention through our educational programme and to seek effective treatment for tinnitus through a medical research programme.
Vision: Tinnitus cannot be seen, but everyone should be aware of its existence and the risks.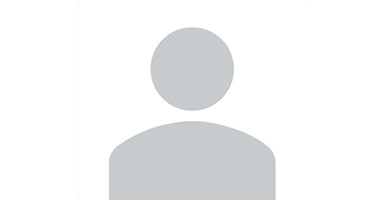 Contact person EUTINNET
Carolin Savage
Chief Executive Officer
Ground Floor – Unit 5, Acorn Business Park, Woodseats Close
S8 0TB, Sheffield
United Kingdom
Phone: +44 (0)1142509933
eMail: carolin@tinnitus.org.uk
www.tinnitus.org.uk
Development of preventional and educational
Communication of already available tinnitus management methods so that fewer sufferers have to "suffer"
Expert, confidential counselling via toll-free hotline at 0800 018 0527