Member: Høreforeningen – THE DANISH ASSOCIATION OF THE HARD OF HEARING AND TINNITUS
When hearing fails, communication is difficult – especially in an information society like ours. Høreforeningen not only aims at improving the lives of people with hearing loss, tinnitus and Meniere's disease, as well as deafblind and CI patients, but is also committed to more equal opportunities in society. Therefore, it is necessary to educate the publiuc about hearing problems, so that mutual understanding between people with and without hearing impairments grows. The organization has 8,000 members, and about 350 volunteers support the association.
Vision: Tinnitus cannot be seen,
but everyone should be aware of its existence and the risks.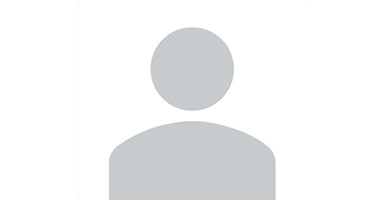 Contact person EUTINNET & those affected
Ole Arndal (Chairman)
Blekinge Boulevard 2
2630 Taastrup
Denmark
Phone: +45 3675 4200
eMail: ole.arndal@gmail.com
www.hoereforeningen.dk

Educating the public about hearing problems
Group meetings for the affected
Engagement for more free services for those affected, such as better subtitling of TV programmes, more subtitled Danish films in cinemas